At MusiciansBuy, we are committed to providing you with the best possible online shopping experience. If you would like immediate telephone support, please feel free to contact us at our toll-free customer service phone number at 1-877-778-7845. We are here to serve you Mon-Fri 9:30-6:00pm
If you prefer to contact us via e-mail, please use our Contact Us form and we will respond to you within 24 hours.
Our Community

Facebook
Become a fan on Facebook! Participate in discussions, check out event photos, exclusive videos, promotions and more!

Twitter
Follow us on Twitter for instant updates on sales, events, new products and videos!
We are available for live chat service! If you need a fast question about a product, your order, or need help with an order, feel free to connect with us!

Our clubs make your musical experience meaningful!
We have 5 clubs that you can be a part of to make your musical experience fun and educational. Each club is unique and provides services to music enthusiasts that are unavailable through many music companies! Below is an outline of our available clubs: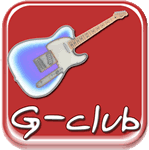 Monthly Newsletter
FREE Video Lessons
Interesting Articles
Guitar Tips & Tricks
Member only coupons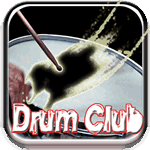 Periodic Newsletter
FREE Video Lessons
Interesting Articles
Drum Tips & Tricks
Member only coupons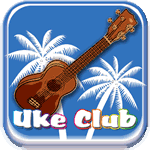 Monthly Newsletter
FREE Video Lessons
Ukulele Articles
Uke Tips & Tricks
Member only coupons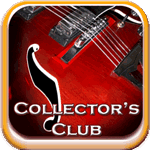 Periodic Newsletters
Exclusive Offers
Investment Grade Instrument Info
Special Collector Events
Member only coupons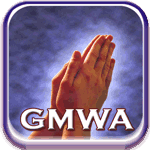 Periodic Newsletters
FREE Tips and Tricks Articles
Church Only Specials
Personal assigned specialist