Shopping Guide for Schools
MusiciansBuy is dedicated to helping our School Systems with their musical needs and in the continuing process of music education in the classrooms. The teaching and learning of music are fundamental components of our society. To address the needs of our School Systems, we have an internal School and Educator Division dedicated to serving the needs of our customers.
Benefits of the MusiciansBuy School and Educator Division
Customer Focused!
Knowledgeable & Courteous Product Specialist dedicated to serving you
Professional Shipping Specialists communicating with you every step of the way
Huge Inventory and Selection
An Employee owned company
FREE Personalized Technical Support
Popular School Shopping Categories
Contact a Personal Service Consultant - 877-778-7845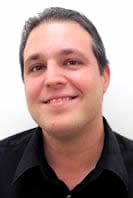 Stevie B.
561-863-6000
Rich C.
561-863-6001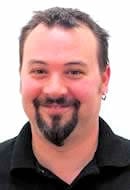 Zach Q.
561-863-6002
School and Educator Discounts
The team at MusiciansBuy are here to support all your needs including your budget. To address this, we have special discounts from top suppliers such as Yamaha, Roland, Korg, Audio Technica, Alesis and many more! Due to our hard work, commitment to our customers and budget needs, we pass this savings on to you. Call us today and ask how your school can save!
Call us at 877-778-7845!
Purchase Orders
Need to send a purchase order? No problem! Simply fax your purchase order on your official letterhead with address, phone number, date, signature, products, prices and contact information. One of our School and Educator Division specialists will contact you to complete your order request.
Fax Purchase Orders To: 561-840-9032